March Madness Book Tournament
Bold and Brave Women
If you want to enjoy the complete reading of the books in this tournament, you've come to the right place. Click the links to access each book.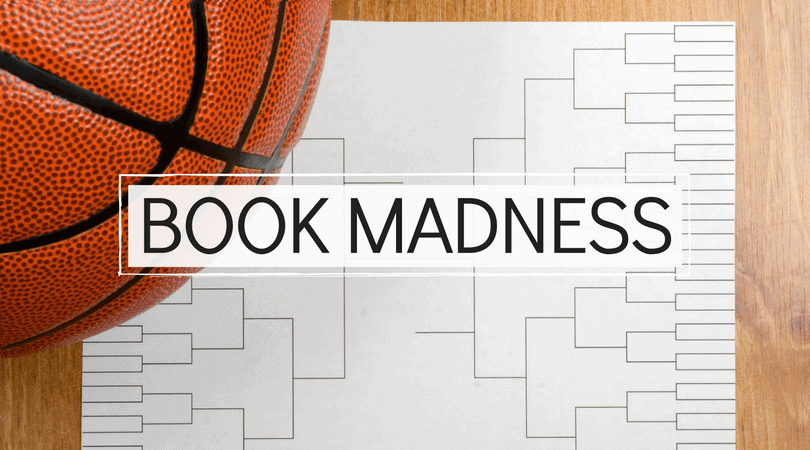 The Most Magnificent Thing
An interview with the author of The Bug Girl
The Girl and the Dinosaur
Lincoln School's Online Read Aloud Nook
Bedtime Story Time
Do you like to hear a story while you settle down for the night? Here's some good news. The staff at Lincoln School will be sharing some of their favorite books with you. All you have to do is sit back, relax, and get ready to use your imagination to visit with the many people and places you'll meet in these books.
Zack and the Zombie No Bulliez Pleaze
Who Knew There'd Be Ghosts
I Ain't Gonna Paint No More
Penelope's Amazing Imperfect-People-Eating Machine